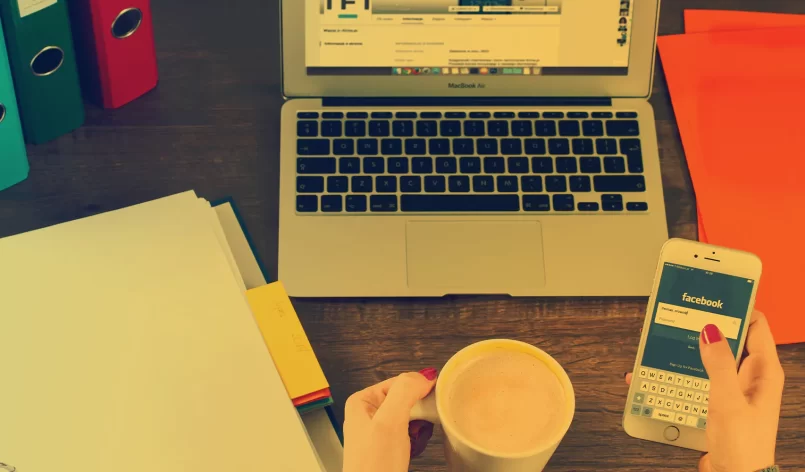 S M M
Social Media Management
Our ProcessTM help brands adapt and thrive in a connected world.
The social media accounts of your business are the channels through which you broadcast your appearance to the audience of your customers.
With Brandshift, you can take care of the work, and we care about the decisive presence on all platforms on an ongoing basis, in addition to following up the necessary analysis to follow the performance of the communication channels and follow up how your audience interacts with the content you provide so that the space for development and improvement is always available.
Brand Shift team is a diverse network of consultants and industry professionals with a global mindset and a culture.