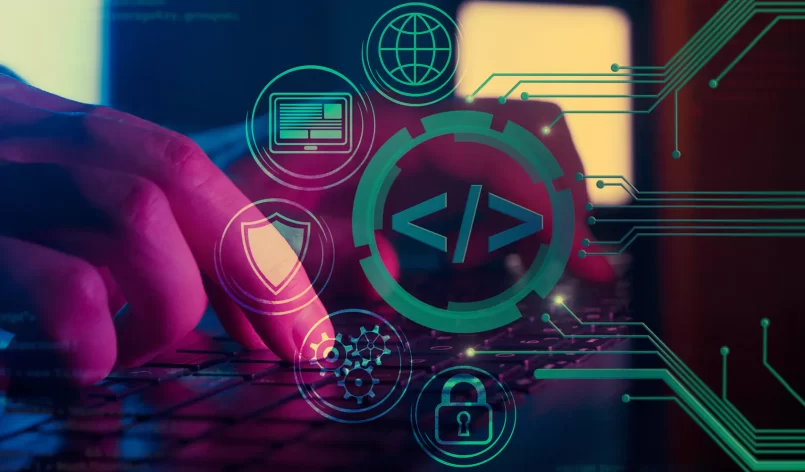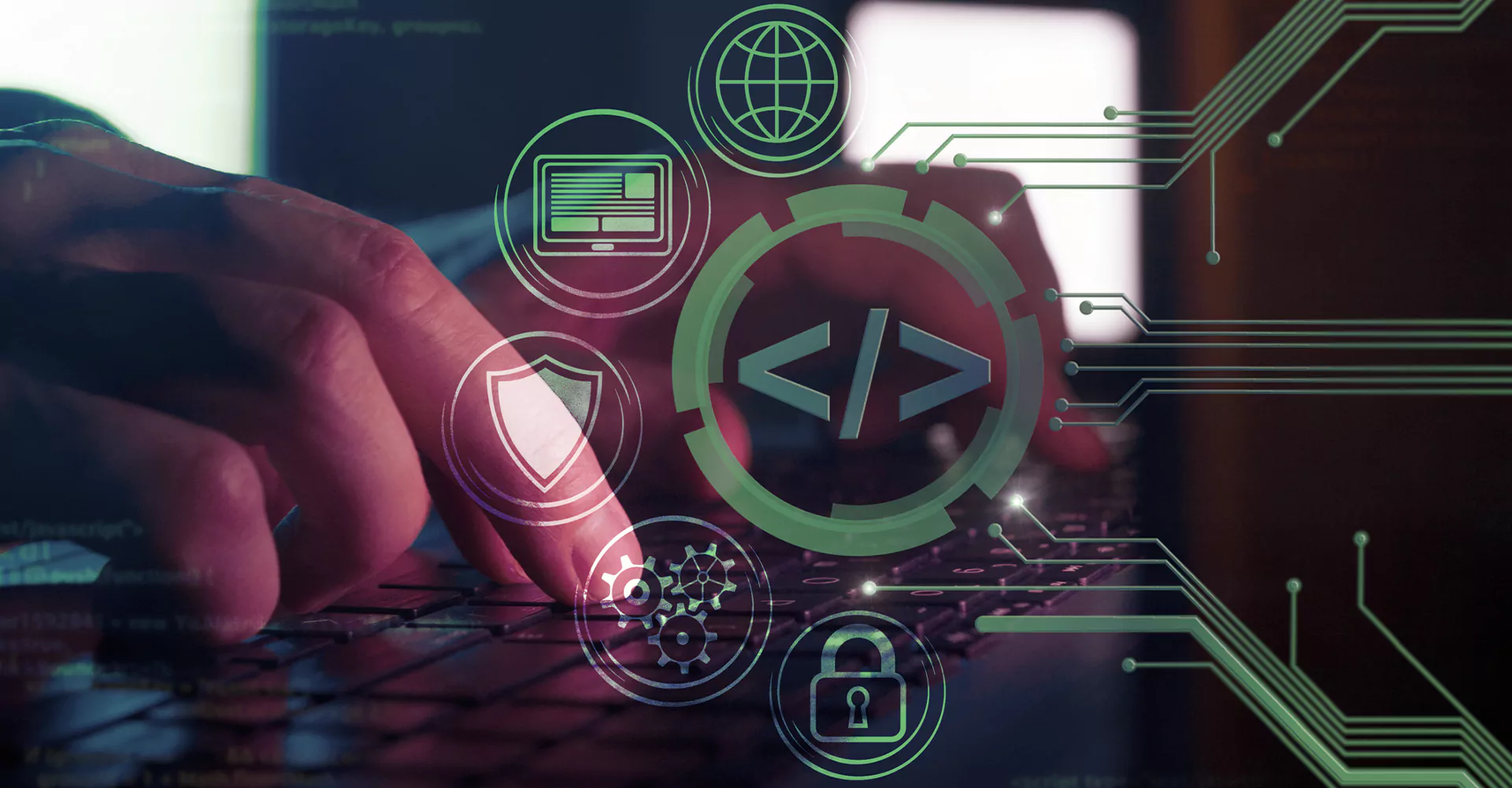 Our ProcessTM help brands adapt and thrive in a connected world.
Did you know that your business without a website is not really out there?
As your business image needs to be always shown you will always need a well-managed website that serves this purpose fine.
With years of experience in this area, we can always design the appropriate website for the nature of your business, manage and protect it, and ensure that it appears in the first results of search engines.
Brand Shift team is a diverse network of consultants and industry professionals with a global mindset and a culture.