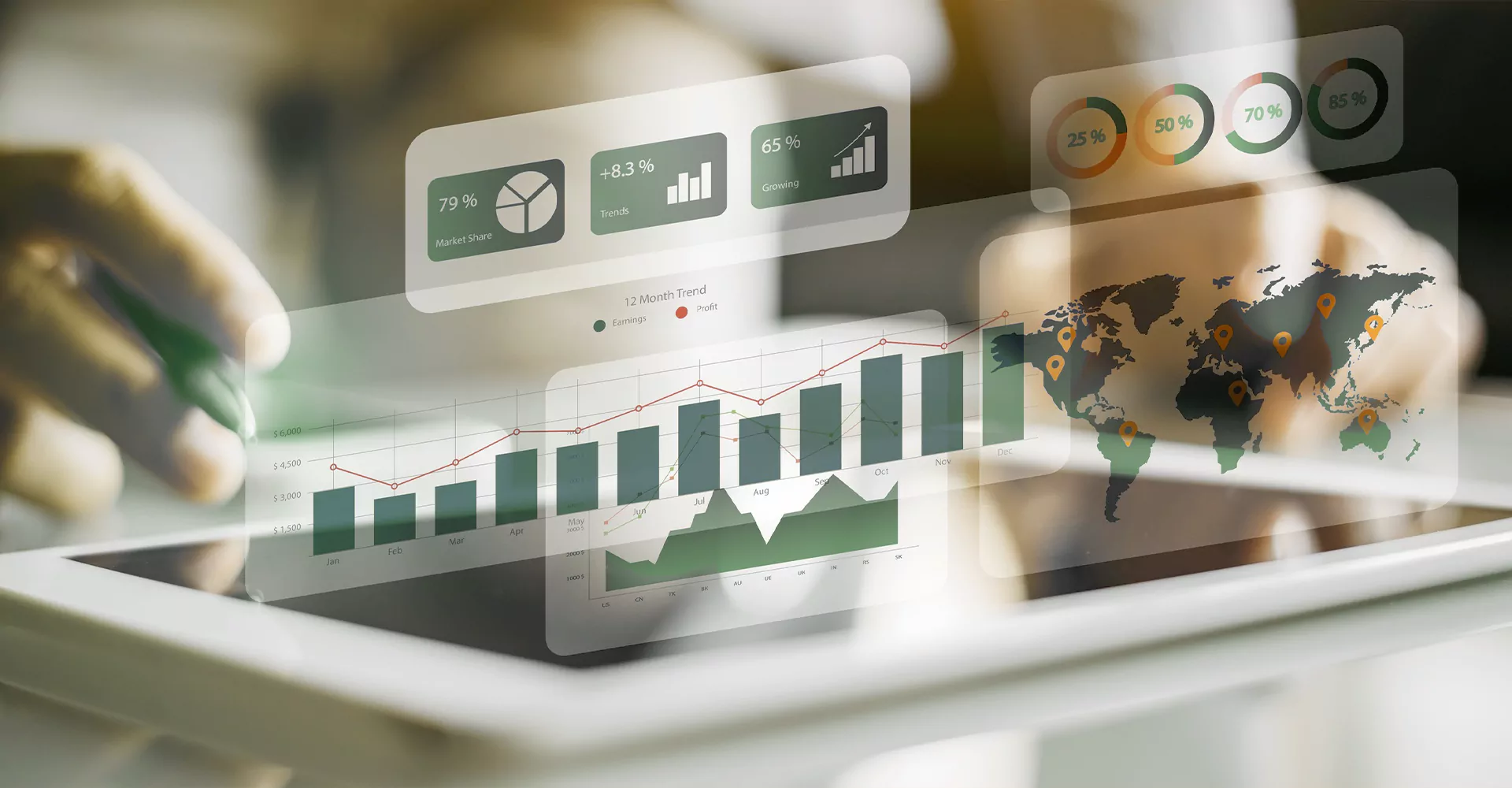 MEDIA BUYING
Media Buying
Our ProcessTM help brands adapt and thrive in a connected world.
We're here to inform which tactics need funding and which are drains on resources.
We will put you on the right track to increase the effectiveness of your campaign. Whether you're looking to advertise on digital or traditional platforms or if you aren't sure which medium is best for you, we specialize in media buying services and we will help you determine the best route to take in order to reach your brand's goals.
Brand Shift team is a diverse network of consultants and industry professionals with a global mindset and a culture.