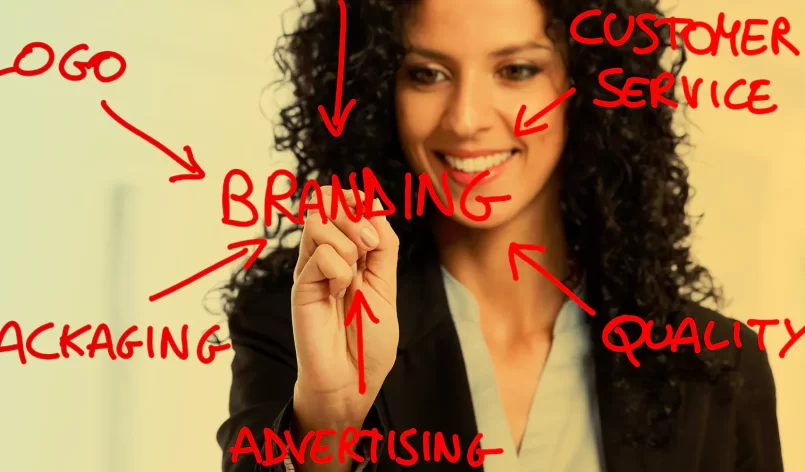 Our Process help brands adapt and thrive in a connected world.
What do we do?
And what do you want to do?
Do you want to get the most profit from your sales today? Or today, tomorrow, and always?
Well, "always" is what we do on a daily basis, so what falls on our shoulders is to manage your awareness and the awareness of your audience so that this loud influence remains attached to your brand and is always stuck in the minds of your audienc in …. Your story is told forever.
Brand Shift team is a diverse network of consultants and industry professionals with a global mindset and a culture.