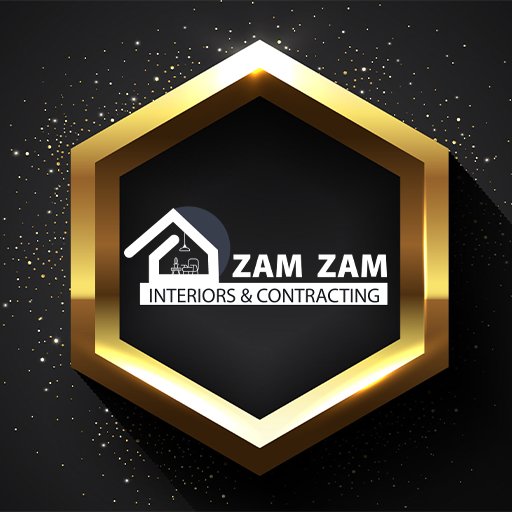 Project details
ZAMZAM Inrteriors

3 Months

Social Media Management, Content Strategy, Digital Marketing Strategy, Media Buying, Website, Graphic Design
Zamzam Interior & Exterior is a leading company in creating, executing & delivering a high-end level of interior & exterior designs.
The current audience is different from the target.
Customers' expectations are high.
The lack of a strong online presence.
The lack of untraditional sales methods.
The lack of visual methods to represent the brand image.
Create the website to reflect the brand image ( https://zamzaminteriors.com).
Establish a powerful online presence through social media platforms.
Set a marketing plan with a new target audience.
Reshape the sales methods through variant channels.
Focus on visual media to enhance branding.
Zamzam has a beautifully designed website.
Zamzam's online presence has increased greatly with our long-term marketing plan.
The Target audience is now matched with the expected.
Zamzam's selling methods have noticeably improved.
The creation of various content types has incredibly increased audience engagement.