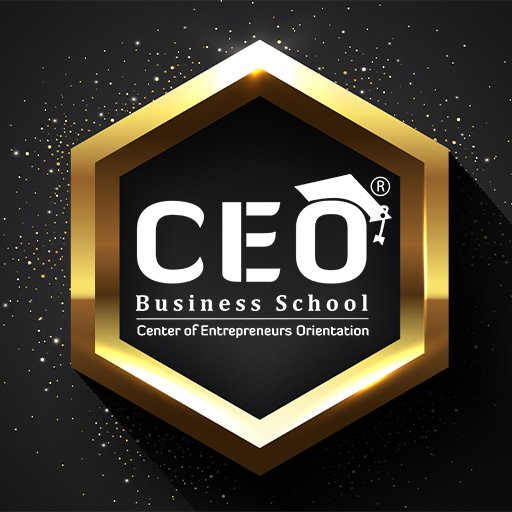 Project details
CEO Business School

2016-2023

Social Media Management, Content Strategy, Digital Marketing Strategy, Media Buying, Website, Graphic Design
CEO
ABOUT CEO Business School
CEO Business School is a leading educational centre that provides administration programs such as MBA, DBA and other single courses.
Educational systems are offline inside Egypt.
Growing competition and the need to expand into new markets.
Covid-19 effects on business.
Restructure the website to reflect the brand image. ( https://ceo4edu.net )
Create an Admission System to facilitate the admission process. (https://admission.ceo4edu.net )
Create a Support System to support customer service and make communication easier.
Create FAQ Data Base & ASK Forums. ( https://ask.ceo4edu.net )
Create Learninig Management System Consistent With Current Learning Technologies ( https://learn.ceo4edu.net )
CEO has a complete online learning system with an online platform.
CEO achieved Market Growth in MENA in Administration Programs Courses.
CEO overcame Covid-19 effects on Business.