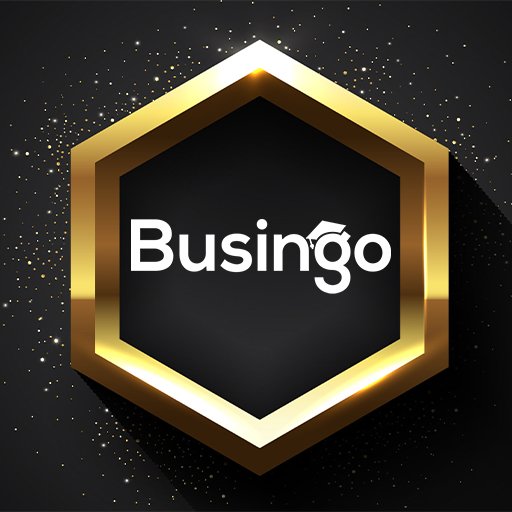 Project details
Busingo

2022-2023

Social Media Management, Content Strategy, Digital Marketing Strategy, Media Buying, Graphic Design
Busingo
ABOUT Busingo Academy
Busingo Academy is an educational centre that focuses on helping students identify and develop their leadership potential in management and leadership practices through MBA and DBA programs.
Lack of experience and knowledge.
Finding the right partners.
Perfecting the educational curriculum.
The need to expand into new markets.
Create an online presence.
Create the brand identity.
Create a suitable marketing plan.
Help deliver a sustainable teaching method.
Busingo Academy offers complete administration programs.
Busingo Academy is a significant partner with several internationally respected universities and institutions.
Busingo Academy is rapidly growing in the MENA region.