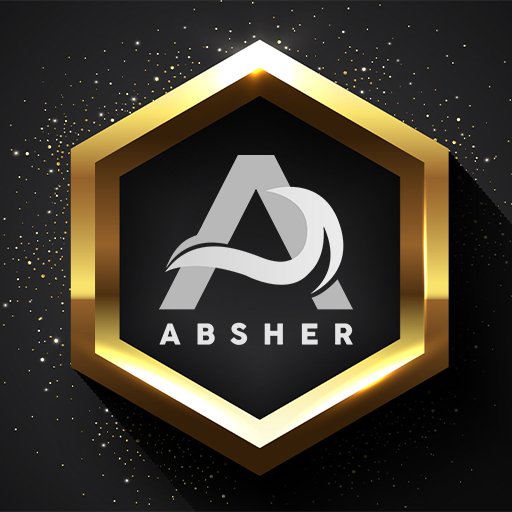 Project details
Absher

3 Months

Social Media Management, Content Strategy, Digital Marketing Strategy, Media Buying,Graphic Design
Kuwaiti startup specialised in events planning.
Events planning is a new field of business in kuwait.
Client did not have a strong portfolio.
Unnoticeable presence on social media.
Unique presence on multiple social media platforms (instagram-facebook-snapchat).
Running ADs campaigns based on deep market research and depending on creative professional content.
Using multiple methods to get target customers' attention (designs-videos).
Build a unique reputable brand persona.
Increase sales within a record period.